picked this up last summer and decided to build myself a halfway nice car for once. got the shell and fenders painted just got to finish the hood and doors and put it together.
few pics---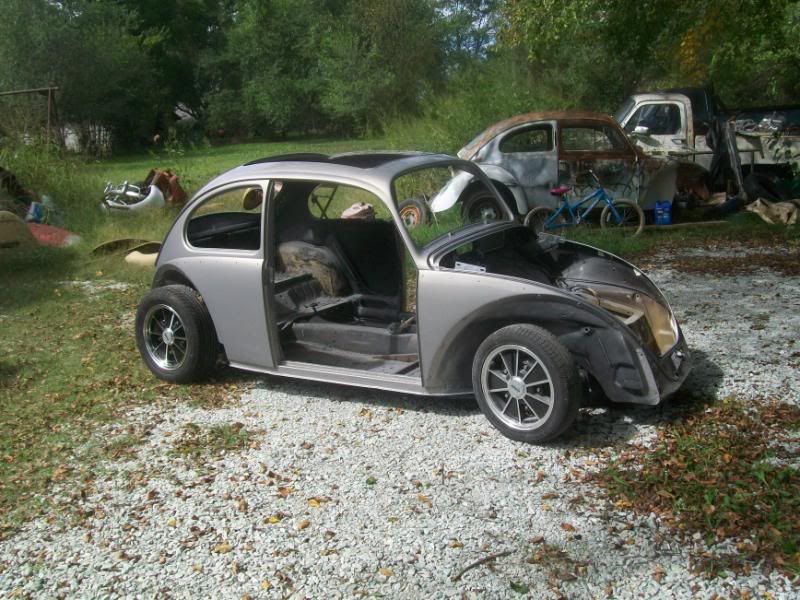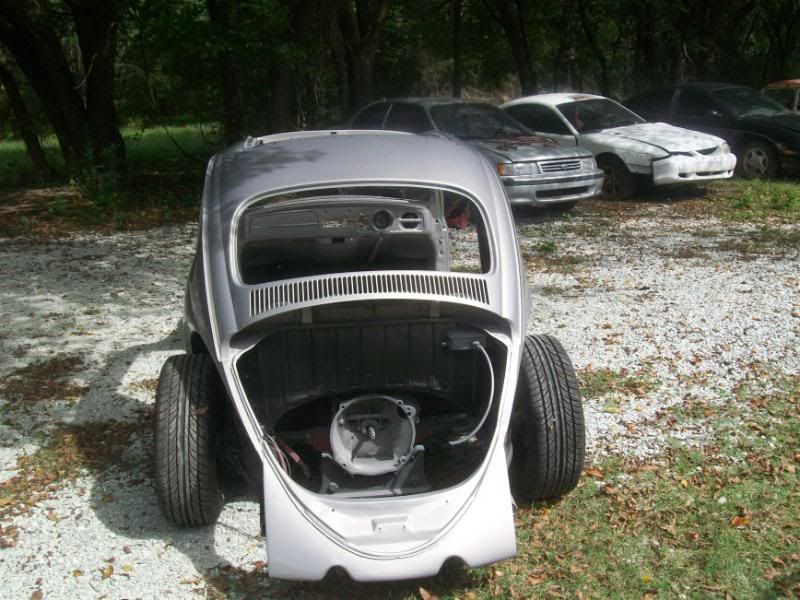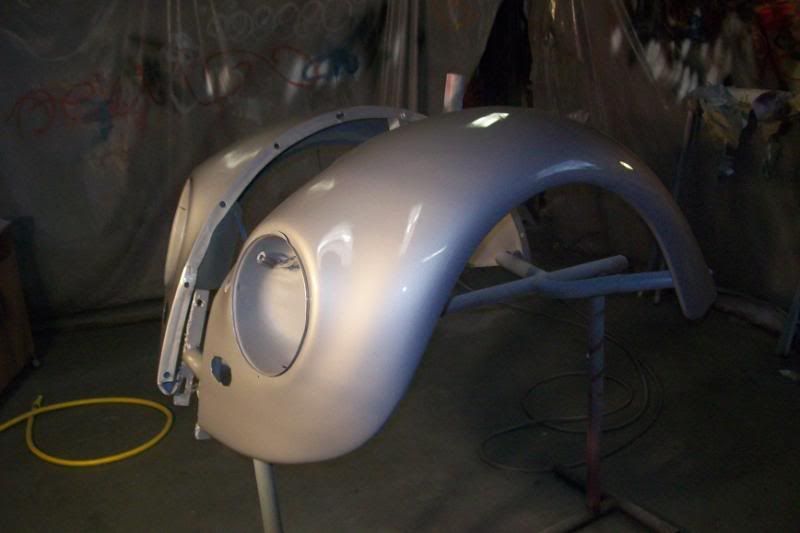 oh yea it has a 5 inch narrowed beam with dropped spindles and a 2" trans raise in the back. should be low and kinda fast.
I'm looking for a good set of doorpanels for it if anyone has a cheap set.